This is a growing project in progress …
I encourage you to get out and take photos every day. Not only is it a great way to become familiar and proficient with your photo gear, it also helps develop your "photo compositional eye" at the same time. Both of these things will help you hone your skills and craft better images.
I noticed that many desks around my work provide me with wonderful, photogenic opportunities to do just that. I've discovered many colorful, intriguing bits of charm and character on display all around me. These trinkets are often times a good reflection of the wide variety of personalities behind those desks.
I'll admit, going up to people that I don't know may seem a little odd. I'll often get asked "So why are you doing this?" The cool thing is, this little project has also given me a good reason (excuse?) to meet and learn more about the interesting, fascinating and supergroovy people that work in my building.
Using a small, unobtrusive mirrorless cameras helps. I've been using an Olympus OM-D E-M10 MkII with a 20mm f1.7 lens. On the surface this powerful and capable camera looks like an unintimidating point and shoot camera and helps put people at ease. Don't be fooled by it's size though, this fully interchangeable lens camera has a very capable micro four thirds sensor for great images. At the same time the fast f1.7 lens allows me to capture images in "less than ideal" light and separate the subject with a nice shallow depth of field. I actually find myself shoot at f4 most of the time as anything wider is just TOO shallow a DOF.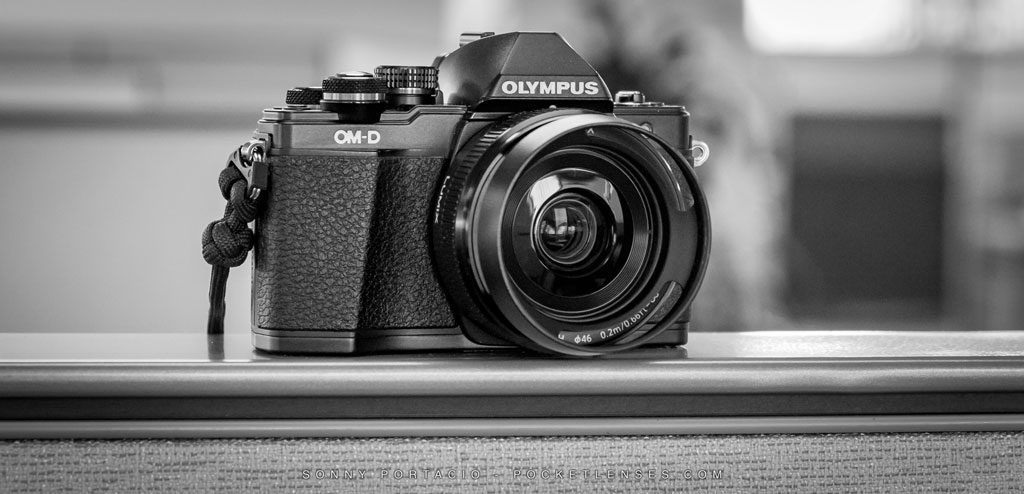 Check out the images that I've gotten so far, below.
Use the right / left arrows to scroll through the images one at a time.
If you'd like to see the entire gallery all at once, go here:

Come back and visit to see this growing collection of Cubicle Swag!