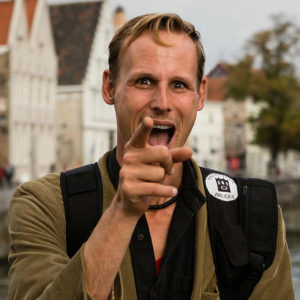 Podcast: Play in new window | Download
On Today's Show
I chat with photographer Andy McSweeney
Hear about Andy's take on Story, Lighting and Composition
Andy talks about gear that he likes to use
Changes he's seen in photography over the years
Andy is an expat Canadian travel photographer that focuses on what he sees from the street in Brugge Belgium. Andy loves to capture People, portraits, landscapes and architecture, and has a special love for finding a fresh angle on the subject.
Since 2012, Andy has been the founder, instructor and photographer of "Photo Tour Brugge", a photography workshop and city tour mashup in Brugge (Bruges) Belgium that welcomes all photographers and has consistently received high praise and reviews since opening up shop.
Now starting his 5th year of operations he's had well over 1500 photographers of all levels join him with the camera.
"Story, Light and Composition"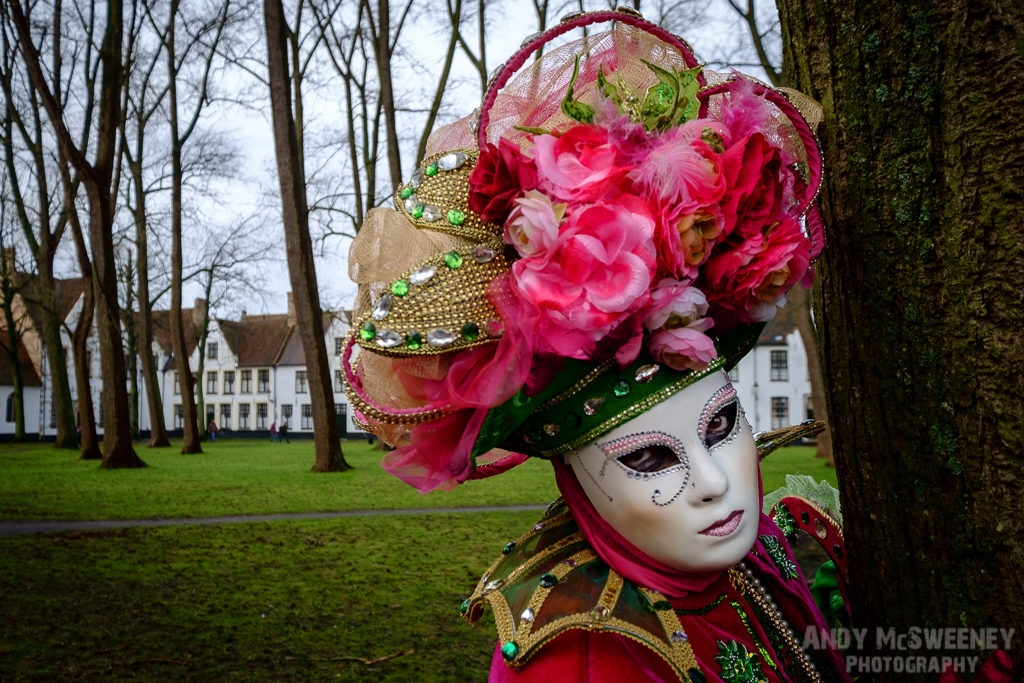 "The Technical is to bring out the Creative"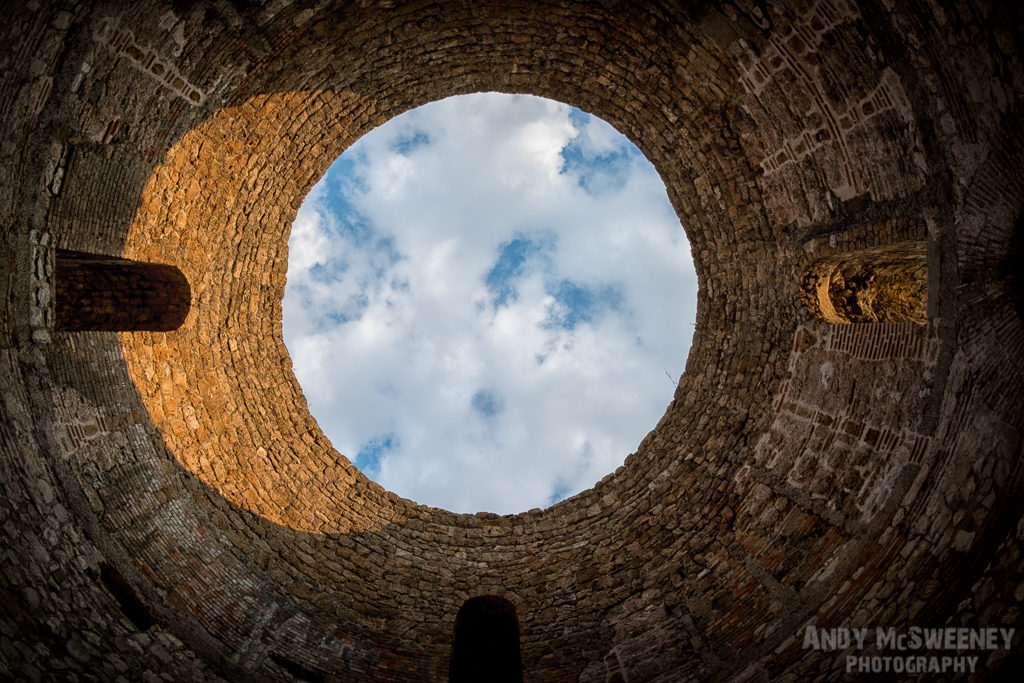 "Make moments worth remembering"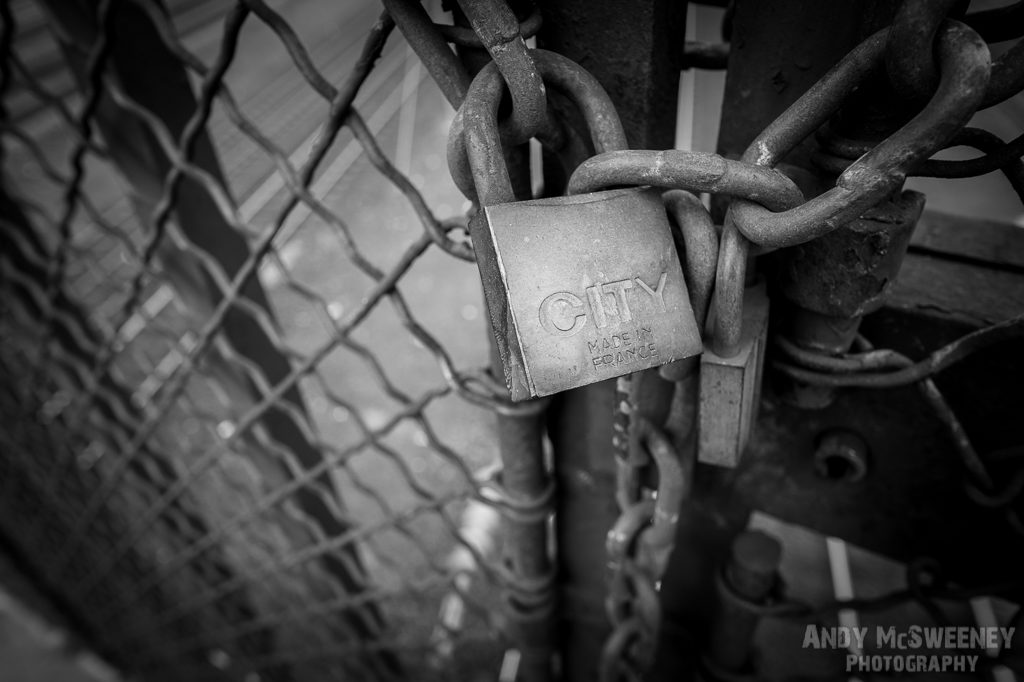 Links Mentioned On This Show
PHOTO ASSIGNMENT
Still Life: Intentionally setup up a photo for a still life shot.