Podcast: Play in new window | Download
On Today's Show:
A Travel Photography Question Answered
A Chat with Chris Marquardt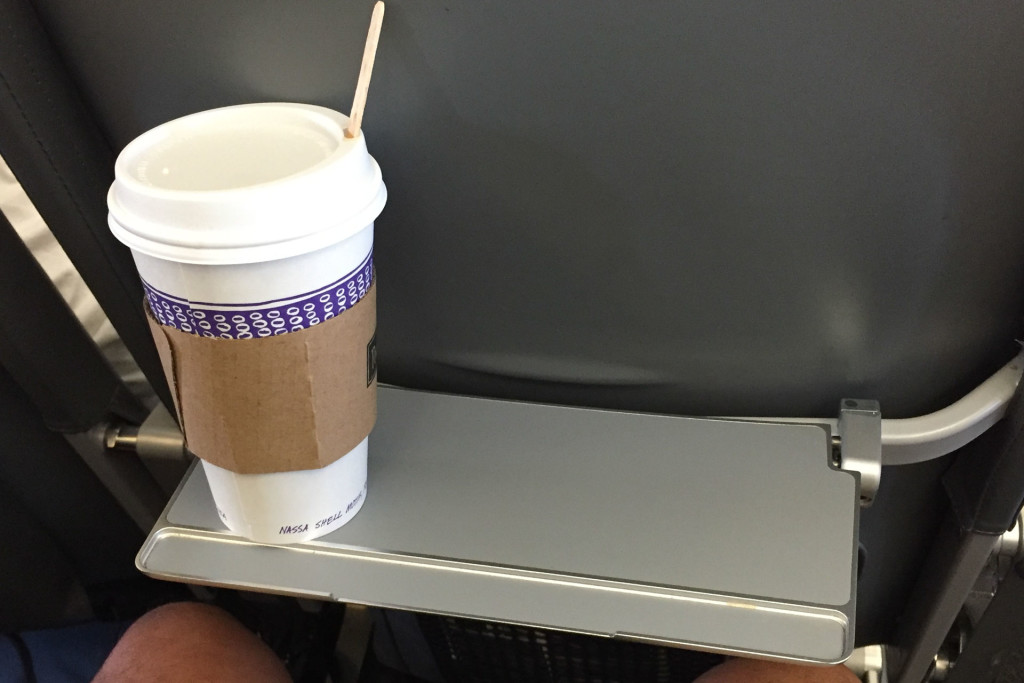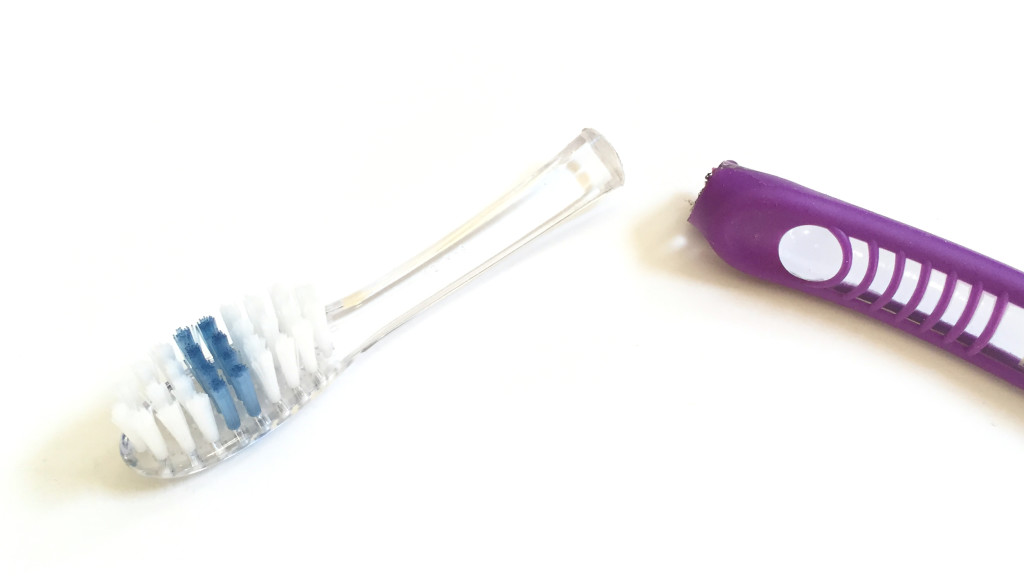 Links Mentioned in the Show
If you have a photo question you'd like answered, you've got several ways to send that to me.
Email: sonny@pocketlenses.com
Pocket Lenses hotline: (317) pockety or three one seven-762-5389
Speakpipe widget: Just head on over HERE
Join the Pocket Lenses PHOTO CLUB:
Lot's of free goodies. Just for club members. I'll also keep you up to date with things that you won't see on the website or even hear on this podcast! Stay connected, hear about things before the general public.
Join our flickr group  http://pocketlenses.com/flickr
Head over to http://pocketlenses.com/contact for all the different ways to send me a message!
Leave a comment below: Where is a dream place that you'd like to visit and photograph?