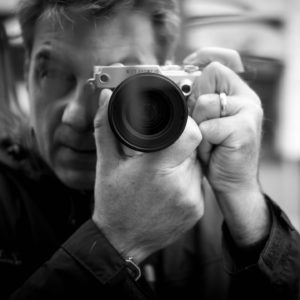 Podcast: Play in new window | Download
ON TODAY'S SHOW
I chat with Thomas Ludwig of CosySpeed camera bags
The fastest camera bag in the world, Cosyspeed makes gunslinger type holster camera carriers. Their motto is THE WORLD BELONGS TO MIRRORLESS HEROES.
As I chat with Thomas, you'll get some tips on how to create interesting street photography. You'll hear about the connection between meditation and street photography AND to top it off you'll get a link to a free eBook, a coupon code for Cosyspeed bags AND a chance to win a Cosyspeed camslinger bag for yourself!
I have a Cosyspeed Streetomatic and absolutely love it! I've found it to be a great solution to quickly access my lightweight mirrorless cameras. I've carried it on it's on AND as a supplement to my larger photo backpack. Works great. Fast, functional and SuperGroovy!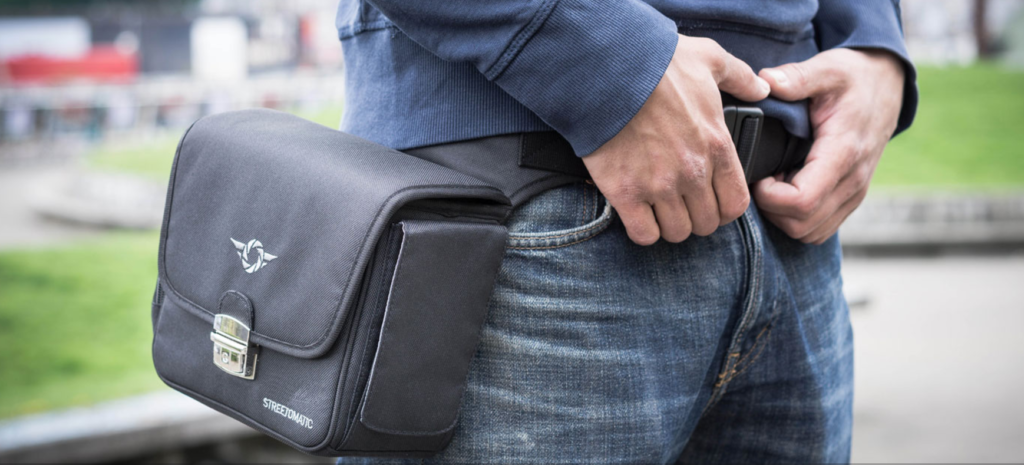 LINKS MENTIONED IN THE SHOW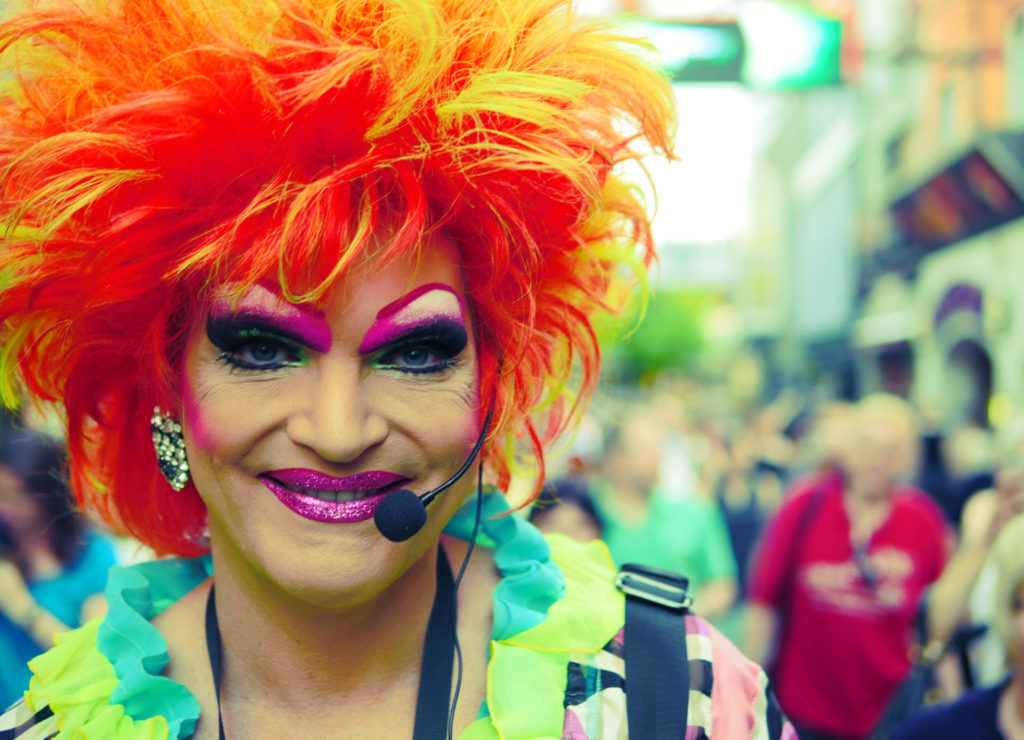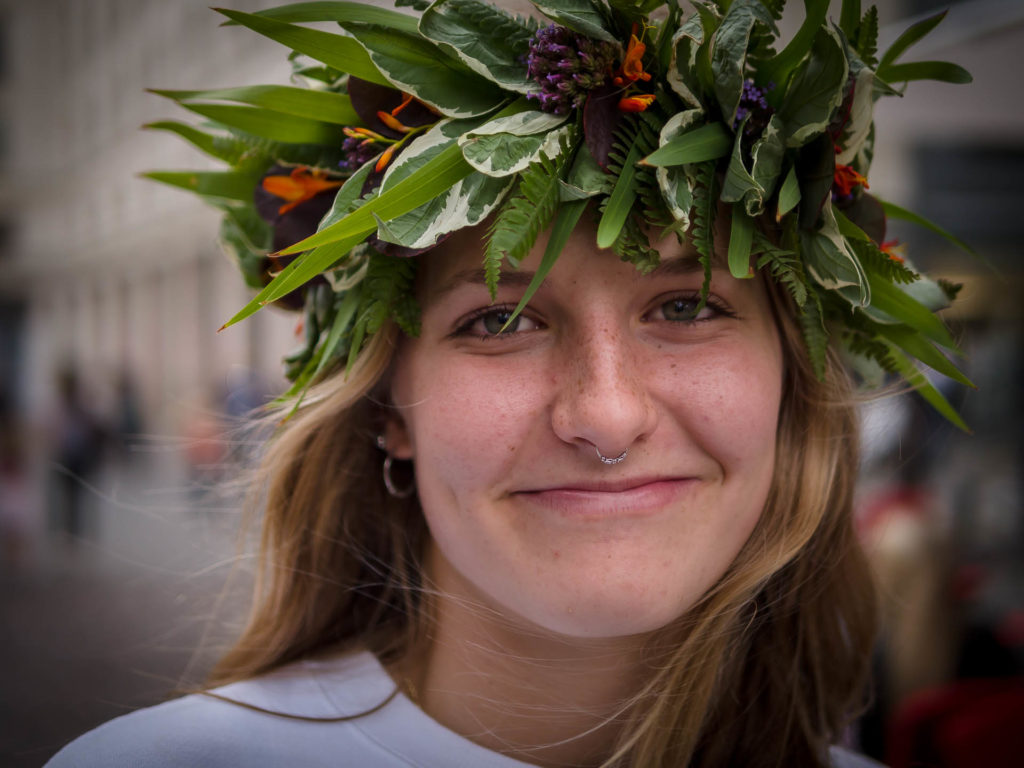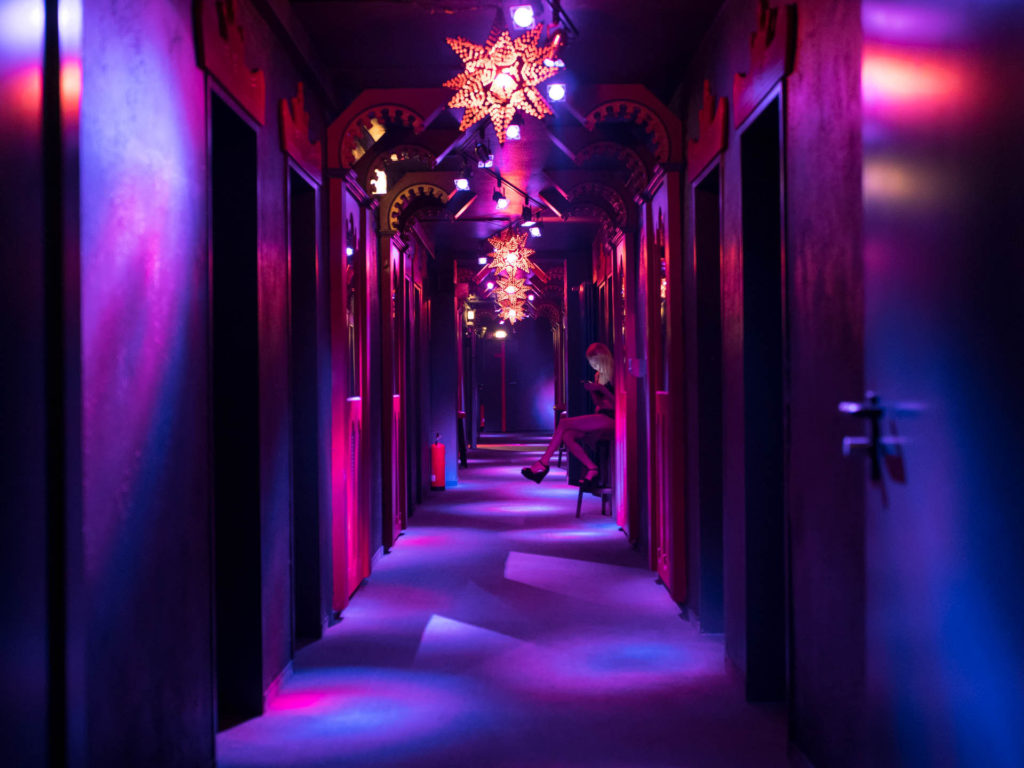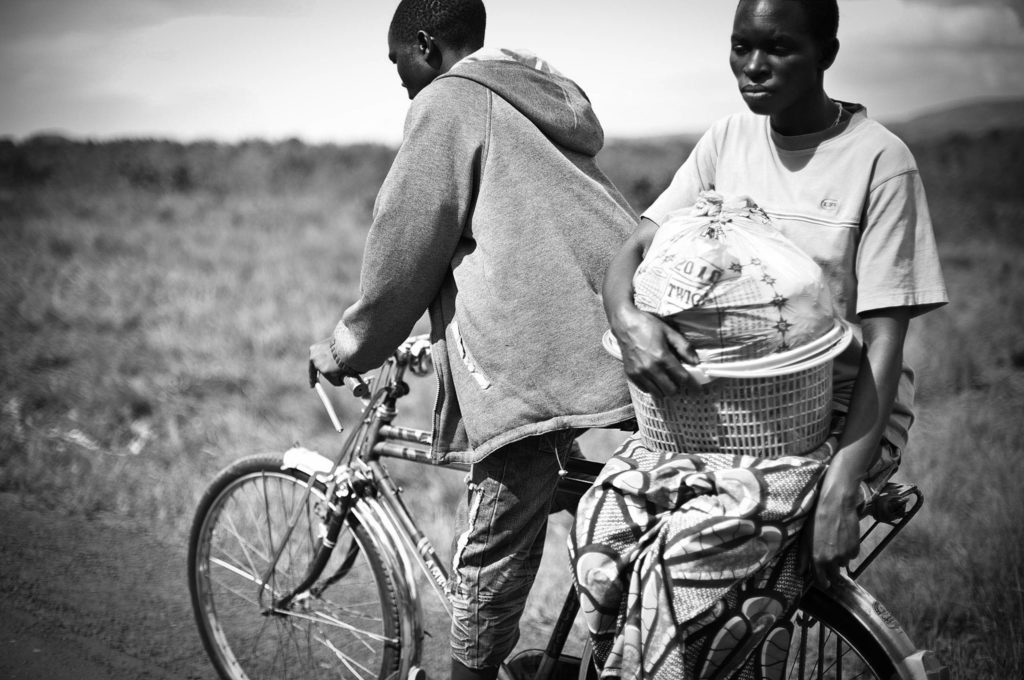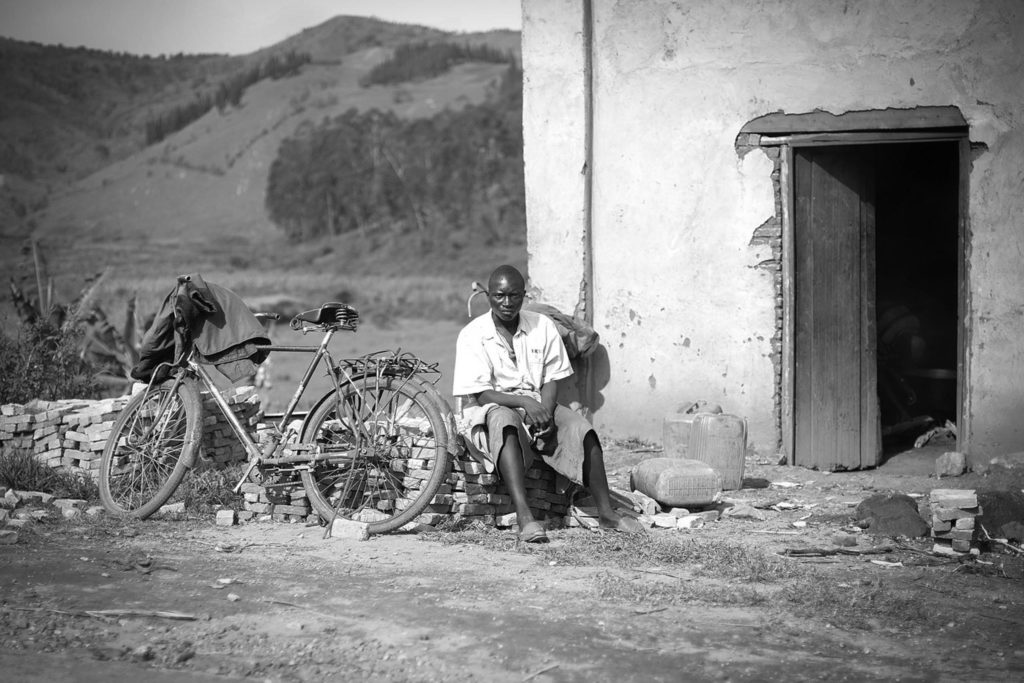 …